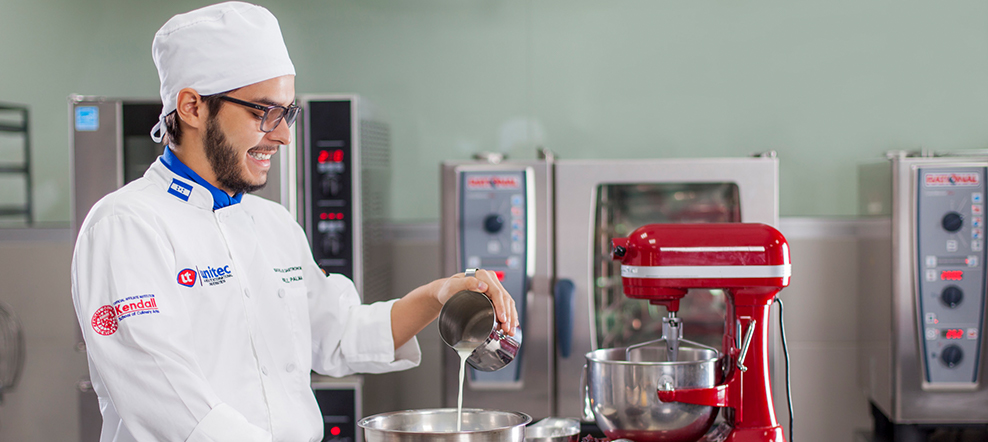 En Laureate lo desconocido no es una barrera, es cambio, es un comienzo, un desafío. Todos los días pensamos formas de innovar dentro de la educación, para desafiar las expectativas, reinventar carreras y así crecer más allá.
SR HRIS Analyst
---
Postule Ahora
ID del Puesto 47281BR
Fecha de publicación 02/26/2020
Institución Laureate Education, Inc.
Ciudad Tegucigalpa
Interacts with all levels and groups to implement, upgrade, support and maintain company's core Human Resources Information Systems UltiPro. Uses organizational, analytical and problem-solving skills to support global HR systems projects. Works with management and internal groups to develop processes and procedures for maintenance of HR systems. Provides metrics and reports to identify business problems and/or support business decisions. Responsible for protecting employee confidential data. Other duties as assigned.
DUTIES AND RESPONSIBILITIES:
HR system implementations, upgrades and projects – Schedules and leads project meetings; provides system demonstrations; performs gap analysis between existing and new system; identifies critical business or end-user requirements; identifies potential issues and researches possible solutions; performs system setup and configuration; creates data load templates; enters or loads data into new system; validates the load process; develops test plan, conducts system testing and coordinates system testing with appropriate parties; troubleshoots any implementation issues. Supports projects with research, analysis, coordination and communication.
Interfaces - Identifies interface requirements for data transfers between systems; creates import/export templates or works with system vendor to develop these templates; communicates effectively with developers and other technical professionals to create interface programs; tests interfaces and troubleshoots interface issues; implements appropriate data safeguards such as encryption and transfer procedures such as SFTP.
Metrics/Reports – Works with internal client groups to identify requirements for data reports and metrics. Creates and delivers high quality, easy to use reports, including charts and graphs, as needed. Performs statistical and trend analysis to highlight business issues and/or support business decisions. Ensures security of all data provided to client groups. Provides training on reporting tools. Acts as internal expert on technical aspects of report writing.
Data Maintenance and Audits – Uses understanding of system setup, interdependencies and data flow to track down system and interface problems; logs issues with software vendor or IT as appropriate; tests and implements resolutions. Maintains system tables. Develops procedures for evaluating and implementing system or interface enhancements. Conducts data audits and alerts appropriate HRIS team members or other internal groups as appropriate to research and fix the issue. Responsible for ensuring high quality data is maintained in HR systems.
Client support and end user training - Responsible for client support for HR systems including problem resolution, reporting and business policy and procedure support. Provides documentation or end-user training to ensure the effective utilization of HR systems. Assists with rollout and communication related to new systems and initiatives.
Documentation – Creates and maintains documents for process flow, procedures and training purposes. Uses flow charts, screen shots and step-by-step instructions to document HR system usage.
Security and Sox Compliance –Responsible for creating, updating and removing end-user application access, system access and data access for all employees. Conduct end-user access audits and modify end-user access as necessary. Monitor and manage security requests. Manage Sox related documentations and system controls.
Workflow – Responsible for working with internal groups to identify appropriate process
Requirements :
Requires Bachelor's degree
Requires 3-5 years experience in HRIS or similar role
Requires working knowledge of Ultipro's core HR, UTA, Benefits, and BI modules
Requires technical aptitude and attention to details
Requires exceptional interpersonal, problem-solving and communication skills
Requires excellent time management and organizational skills
Requires customer service mindset
Fluency in Spanish or Portuguese a plus
Postule Ahora