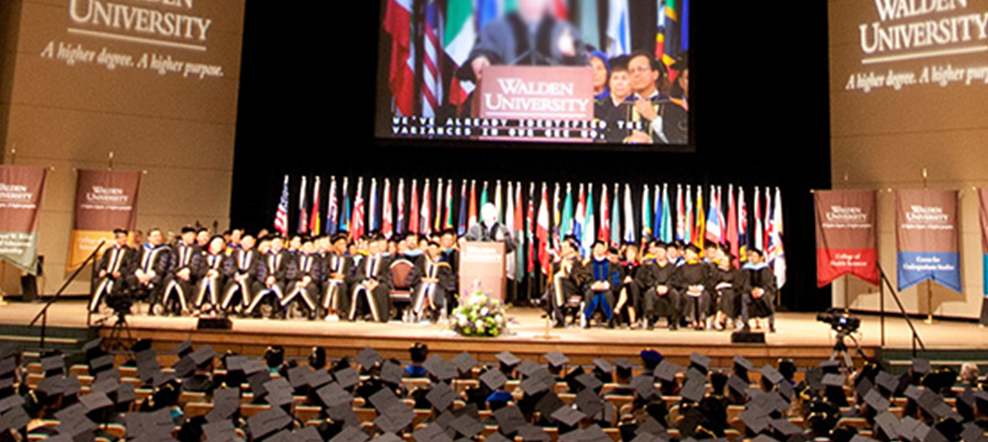 En Laureate lo desconocido no es una barrera, es cambio, es un comienzo, un desafío. Todos los días pensamos formas de innovar dentro de la educación, para desafiar las expectativas, reinventar carreras y así crecer más allá.
Marketing Specialist, Alumni Engagement
---
Postule Ahora
ID del Puesto 48237BR
Fecha de publicación 05/11/2020
Institución Walden University
Ciudad Columbia
GENERAL SUMMARY:
The Alumni Engagement Specialist, in close cooperation with the Senior Manager of Alumni Engagement develops and maintains a positive experience for all alumni of Walden University.
This position will be responsible for project execution, content management, and asset fulfillment for the alumni association. This role is essential for alumni relationship building by promoting benefits and services to cultivate alumni engagement.
ESSENTIAL DUTIES AND RESPONSIBILITIES:
Assists with the planning and coordination of monthly email campaigns to increase engagement, retention, and lifetime loyalty to extend the Walden experience immediately after degree conferral.
Responsible for monitoring and responding to inquiries

that come to the alumni office's inbox,

on behalf of the alumni association

.

Works with external teams to

ensure the alumni

database is current

.

Oversees alumni testimonials, including an overarching testimonial strategy. This involves direct contact with our alumni network

and coordination with other departments within Walden to share our alumni stories.
Supports the overall long-term planning and evaluation for alumni engagement programs including working collaboratively to identify new opportunities and refresh program strategies.
Reviews and updates alumni webpages and marketing collateral.
In coordination with the Social Media team, supports alumni related social media channels and platforms to increase the awareness of engagement opportunities among alumni.
Provides assistance with alumni events and commencement.
Bachelor's

d

egree required.

A minimum of two years of directly applicable experience, including employment within higher education, alumni relations, or marketing.

Strong use and proficiency of Microsoft Office Suites (Excel, Word, PPT, etc.)

Strong written

communication

skills, with particular emphasis and experience in business, and/or persuasive writing.

Strong oral communication skills, including demonstrated experience in public speaking.
Postule Ahora