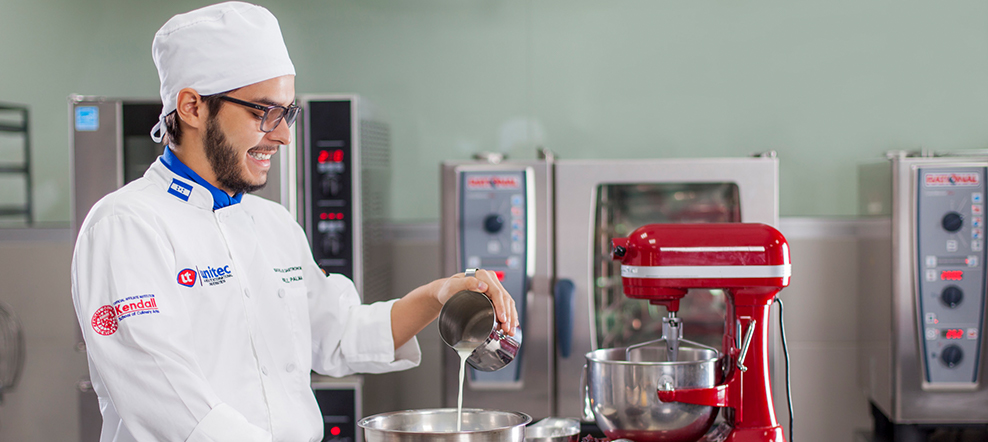 En Laureate lo desconocido no es una barrera, es cambio, es un comienzo, un desafío. Todos los días pensamos formas de innovar dentro de la educación, para desafiar las expectativas, reinventar carreras y así crecer más allá.
Marketing and Social Media Lead
---
Postule Ahora
ID del Puesto 45768BR
Fecha de publicación 12/10/2019
Institución Laureate Education, Inc.
Ciudad Tegucigalpa
GENERAL SUMMARY/JOB PURPOSE:
This role will be in charge of managing all marketing and social-media-related matters for the product known as SUMADITM , an AI-powered Online Proctoring Solution.
ORGANIZATION STRUCTURE:
This role will report directly to the Vice President of Communications and Public Affairs and will have a dual reporting or dotted line to the Executive Director of IT, SUMADITM Product.
This role will not have any direct reports.
PRINCIPAL ACCOUNTABILITES:
This role will be in charge of leading the design creation and execution of all the marketing and social media strategies, tasks and other deliverables, aimed towards the promotion and sales of SUMADITM. The responsibilities listed below are the main areas of accountability for this position:
Design a multichannel, country-specific, go-to-market digital marketing strategy for SUMADITM. This includes planning, implementing, and monitoring, and establishing key campaign KPIs across multiple digital networks.
Develop market research-based strategies to help identify new business opportunities and leads, using different digital channels to introduce and promote the SUMADITM solution to identify and connect with prospective buyers within the target market.

Follow up on leads and conduct research to identify potential prospects.
Build and cultivate prospect relationships by initiating communications and conducting follow-up communications in order to move opportunities through the sales funnel.

Design, edit and update digital materials and content such as landing pages, email blasts and social media posts, including managing and updating content on the main SUMADITM website.
Provide community management for SUMADITM across different social media sites (e.g. Facebook, Twitter, Instagram, LinkedIn, YouTube, etc.):

Create and manage content in appropriate forms (photography, video, copy/text, etc.), distributing and managing consumer responses to feed positive interactions, conversations and sentiment.
Design, measure and evaluate success of social media advertising campaigns to inform strategic marketing decisions and spending.
Communicate directly with followers, respond to queries in a timely manner and monitor fan reviews.

Develop and monitor budget for overall marketing spending and specific targeted campaigns.
Build and manage successful relationships with qualified vendors and companies providing quality services and products for SUMADITM marketing.
Conduct primary and secondary research for competitive benchmarking of SUMADITM competitors mainly in the following markets: Spain, the UK, Germany, and France. This process will involve the collection and analysis of qualitative and quantitative information to assess the competitive performance of competitors.
Meet regularly with SUMADITM Sales, Design and Content teams to optimize customer experience and ensure brand consistency.
KNOWLEDGE, SKILLS and EXPERIENCE:
The sum of every kind of knowledge, skill and experience, however acquired, that is required for fully competent job performance. The minimum requirements for the job. Types of information include:
A bachelor's degree on Marketing, Digital Marketing or related area.
Licenses/Certification is desirable on Digital Marketing or related area
Minimum of 3 years of experience in Marketing, Digital Marketing or related area
Must have basic understanding of technology tools used for animation, video recording, voice recording and community management in general
Attention quality and detail-oriented
Self-motivated
Be able to navigate through ambiguity
Be proactive in nature
Be able to show resiliency.
Be creative in nature
Bilingual (English and Spanish)
Must be customer-oriented
Postule Ahora