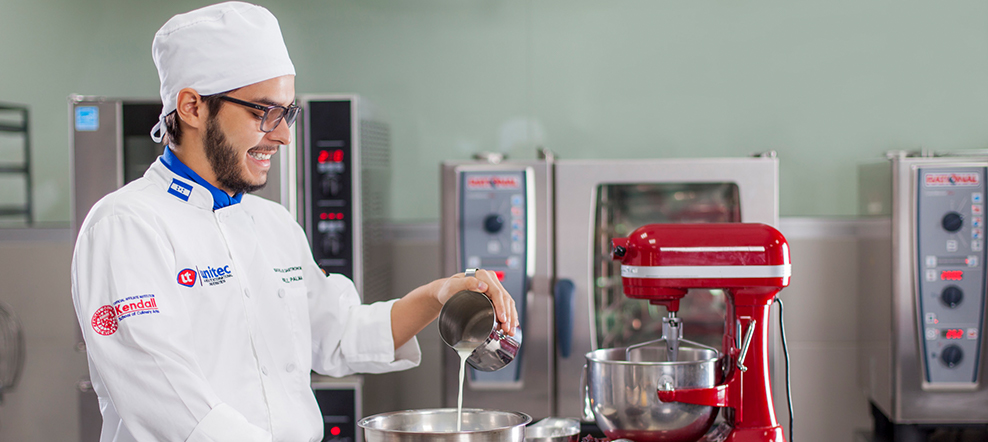 En Laureate lo desconocido no es una barrera, es cambio, es un comienzo, un desafío. Todos los días pensamos formas de innovar dentro de la educación, para desafiar las expectativas, reinventar carreras y así crecer más allá.
Market and Business Insights Intern
---
Postule Ahora
ID del Puesto 44219BR
Fecha de publicación 09/13/2019
Institución Laureate Education, Inc.
Ciudad Tegucigalpa
GENERAL SUMMARY:
The Market and Business Insights Intern is a part-time position at Laureate Global Operations in Honduras. He/she provides support to the MBI Analytics/Business Intelligence team to gather data, validate its integrity and develop reporting solutions to aid in the decision-making processes.
ESSENTIAL DUTIES AND RESPONSIBILITIES:
Interpret data, analyze results using statistical techniques and provide ongoing reports.

Identify and resolve potential data-integrity and other reporting issues.

Assist team with dashboards and report generation, development of predictive models and automation tasks.

Deliver ad hoc reports.

Develop performance metrics.

Identify, analyze, and interpret trends or patterns in complex data sets.
EDUCATION
and/or

EXPERIENCE:

·Computer Science, Information Management, Engineering.

·Fully bilingual (English/Spanish).

·Experience with SQL Server and SQL Server Reporting Services is desirable.

·Experience with Azure environment is desirable.

·Strong analytical skills with the ability to collect, organize, analyze, and disseminate significant amounts of information with attention to detail and accuracy.

·Able to process information in a highly electronic environment (Office, internet, email, teleconferences, and web meetings).

·Creative, responsive and adaptive in a dynamic environment

·Must have the aptitude and desire to learn new competencies and skills

·Ability to independently, resourcefully, and creatively research and implement new solutions

·Ability to work in a team environment
Postule Ahora