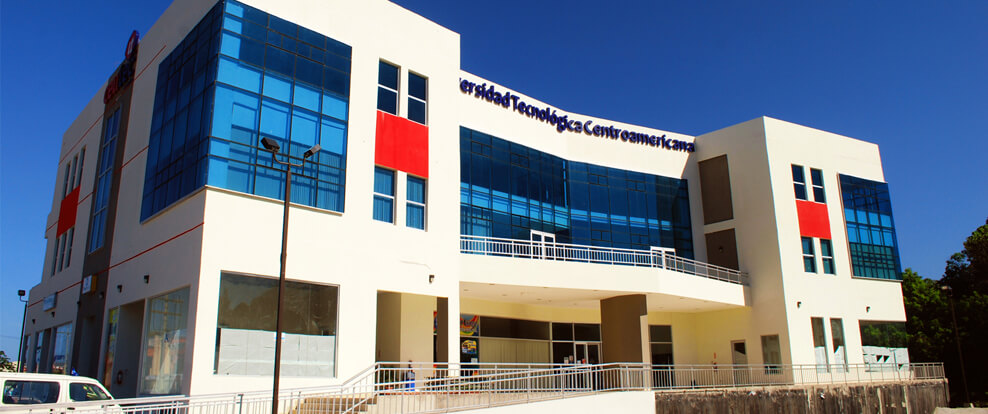 UNITEC and CEUTEC Honduras
IT Finance & Admin Intern
---
Postule Ahora
ID del Puesto 43718BR
Fecha de publicación 09/11/2019
Institución Laureate Education, Inc.
Ciudad Tegucigalpa
GENERAL SUMMARY:
This IT Finance & Admin Intern is a part-time position at Laureate International Universities in Tegucigalpa. He/she provides support to the LMS team to assist on day-to-day administrative and financial tasks in IT.
ESSENTIAL DUTIES AND RESPONSIBILITIES:
Expense report creation

Budget monitoring, reporting and execution

PI planning logistics (meals, meeting rooms, office material, transportation)
EDUCATION and/or EXPERIENCE:
Must be a current student of the UNITEC – CEUTEC in Administration, International Business, Finance or another related degree in Tegucigalpa with a grade point average of 70% and 50% of classes completed.
Fully bilingual (English/Spanish).
Able to process information in a highly electronic environment (Office, internet, email, teleconferences, and web meetings).
Ability to work in a team environment.
Creative, responsive and adaptive in a dynamic environment.
Strong written and verbal communications.
Excellent people skills.
Postule Ahora