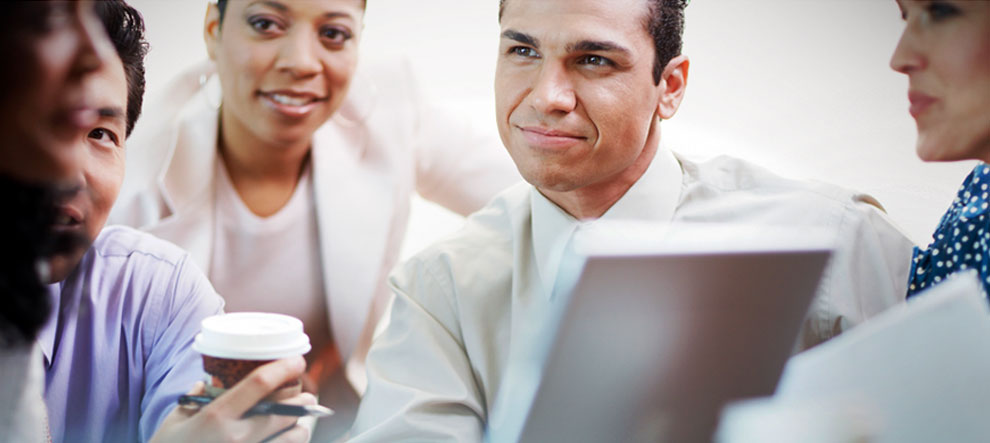 Somos mucho más que una red global de universidades, todos los días, nuestros profesionales, docentes, estudiantes y ex alumnos impactan sociedades en todo el mundo. En Laureate cambiamos vidas, marcamos la diferencia y sabemos que esto es sólo el comienzo de todo.
Búsqueda por Categoría
Faculty PT, MD Interaction Design
---
Postule Ahora
ID del Puesto 39122BR
Fecha de publicación 03/14/2019
Institución NewSchool of Architecture and Design
Ciudad San Diego
NewSchool of Architecture and Design seeks qualified instructors to serve as faculty in the Design Program.
MD257 INTERACTION DESIGN III
This is the third course in the sequence on interaction design and explores the concepts and technologies used in creating interactive experiences
EDUCATION and/or EXPERIENCE:
•Advanced degree required or professional registration; or exceptional expertise based on documented experience
•Portfolio of creative, research, professional, school service, and/or community work that demonstrates professional and intellectual achievements
•Proficiency with Microsoft Office products (MS Word, MS Excel, and MS PowerPoint)
Equal Employment Opportunity
Our goal is to have a diverse workforce that is representative of our students and our communities. Laureate is an equal opportunity employer committed to hiring based upon merit. Individuals will be considered for positions for which they meet the minimum qualifications and are able to perform with or without reasonable accommodations. We do not discriminate on the basis of sex, race, color, religion, age, national origin, physical or mental disability, pregnancy, genetic information, sexual orientation, gender identity or expression, veteran status, or any other status protected under federal, state, or local law.
Postule Ahora