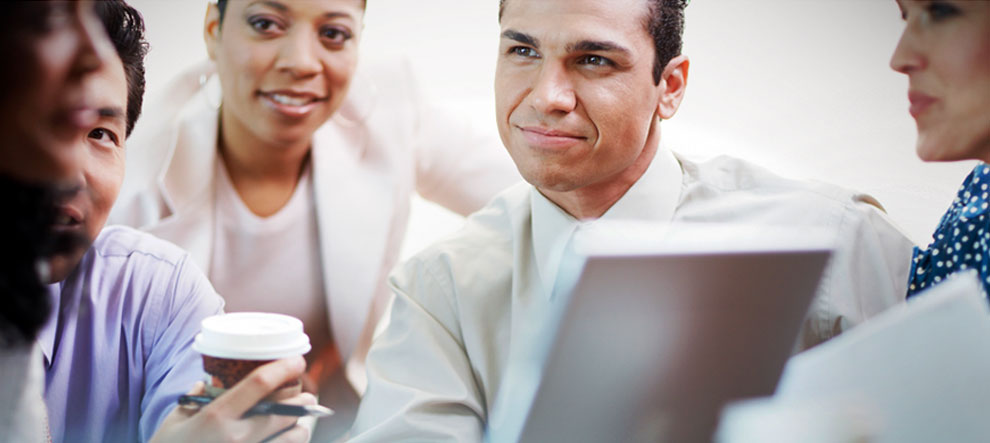 Somos mucho más que una red global de universidades, todos los días, nuestros profesionales, docentes, estudiantes y ex alumnos impactan sociedades en todo el mundo. En Laureate cambiamos vidas, marcamos la diferencia y sabemos que esto es sólo el comienzo de todo.
Búsqueda por Categoría
Enrollment Specialist
---
Postule Ahora
ID del Puesto 46683BR
Fecha de publicación 01/10/2020
Institución NewSchool of Architecture and Design
Ciudad San Diego
GENERAL SUMMARY:
Enrollment Specialists advise, educate, consult and support qualified potential students in achieving their professional and personal goals by enrolling in one of our higher education programs. Student leads are provided.

ESSENTIAL DUTIES AND RESPONSIBILITIES:
Provide prospective students with the highest level of customer service.
In-depth knowledge (through training)
Assess potential applicants and determine if they are qualified to apply and enroll in various degree programs.
Utilize professional communication skills on a daily basis while conversing with students on the phone and corresponding by email
Receive and follow-up on potential students via phone, email, fax, and direct mail student inquiries relating to obtaining advanced degrees.
Qualify and advise students for various academic programs.
Guide students through the enrollment process.
Prepare and maintain progress, conversion, and related reports on a weekly basis.
Build rapport and provide guidance for students interested in obtaining a Bachelor's or Master's degree.
Consult with the Academic Offices to ensure an excellent student experience.
EDUCATION and/or EXPERIENCE:
Bachelor's Degree required.
Minimum of 2-3 years of recruitment, sales, customer service, account management or relationship experience in a college setting highly preferred.
Strong working knowledge of Microsoft Office (Word, Excel, Power Point)
Must possess excellent telephone skills, written and oral communication.
Ability to stay organized, prioritize, and goal oriented while working in a fast paced environment
Equal Employment Opportunity
Our goal is to have a diverse workforce that is representative of our students and our communities. Laureate is an equal opportunity employer committed to hiring based upon merit. Individuals will be considered for positions for which they meet the minimum qualifications and are able to perform with or without reasonable accommodations. We do not discriminate on the basis of sex, race, color, religion, age, national origin, physical or mental disability, pregnancy, genetic information, sexual orientation, gender identity or expression, veteran status, or any other status protected under federal, state, or local law.
Postule Ahora