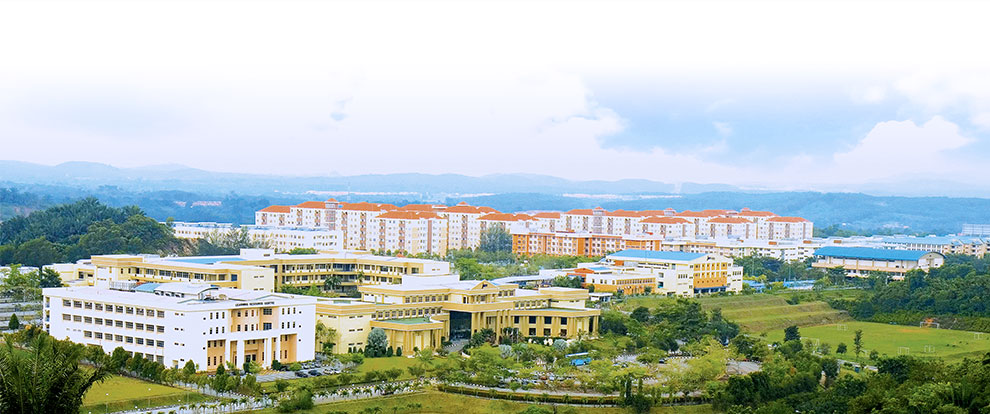 INTI International University & Colleges
Clinical Instructor
---
Postule Ahora
ID del Puesto 36318BR
Fecha de publicación 08/21/2019
Institución INTI University Nilai
Ciudad Nilai
Job Descriptions:

1. Provide quality Clinical teaching in various clinical training centers (hospitals, rehab centers etc)
2. Monitoring the student progress at the clinical placement - clinical teaching & carrying out student clinical
evaluations such as case presentations, clinical logbooks, reflective journals weekly & other reports.
Assist clinical co-coordinator in carrying out clinical briefing & local preceptor briefing.
3. effective communication to students & clinical placement centers
4. Conducting clinical exams in various clinical placement centers
5.Involve in academic counselling with prospective students ou campus (education fairs/ roadshows/experiential -
workshops/discovery days)
6. Participate & contribute in University Activities/events
Requirements:
1. At least Bachelor degree in Physiotherapy with 3 years of clinical experience
or Diploma in Physiotherapy with 8 years of clinical experience
2.
Ability to read & write English, Bahasa Malaysia
3.
Positive learning attitude & resourceful
3 . Has a passion in education
.
Postule Ahora