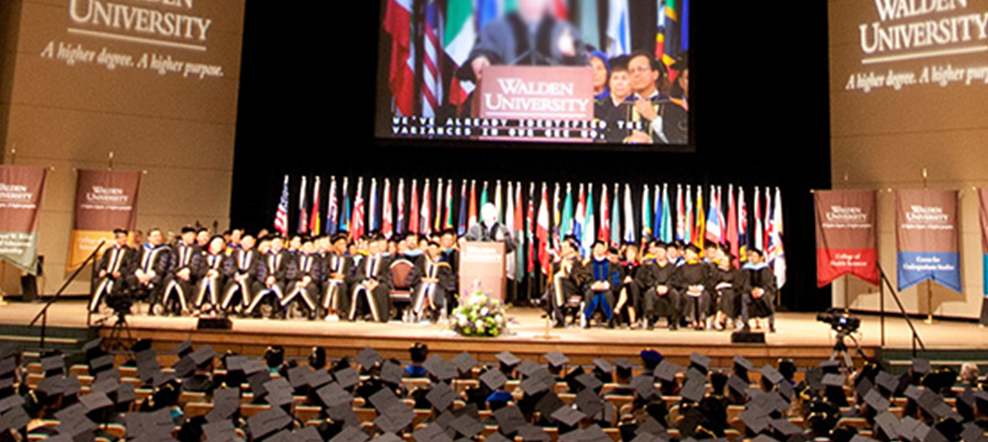 En Laureate lo desconocido no es una barrera, es cambio, es un comienzo, un desafío. Todos los días pensamos formas de innovar dentro de la educación, para desafiar las expectativas, reinventar carreras y así crecer más allá.
Web Content Strategist
---
Postule Ahora
ID del Puesto 46988BR
Fecha de publicación 01/14/2020
Institución Walden University
Ciudad Columbia
This position will help manage the ongoing maintenance and evolution of Walden University's primary brand website.
This person will help lead the content revision and management of the web content. This person will be responsible for quality assurance testing and coordinating with internal stakeholders to ensure website content and layouts continuously provide the best student experience possible. This person will partner closely with the digital marketing team to ensure best practices around content and layout is best optimized to improve SEO and site conversion. This person will also help manage workflows and work closely with our IT technology team around maintenance activity.
This position requires logical thinking, attention to detail, ability to work independently, ability to organize multiple priorities, excellent verbal and written communication skills, team working skills and the ability to be responsive under time pressure.
RESPONSIBILITIES:
* Help to support strategic direction for content in collaboration with marketing and other stakeholders.
* Implement content strategy on the website.
* Establish and maintain website directory structures within an enterprise content management system.
* Facilitate the audit and update of current content in conjunction with SME groups.
* Educate internal stakeholders about Web best practices and internal processes.
* Manage and evolve Web content and architecture based on customer input and changing technologies.
* Provide best practices and recommendations regarding the design of content layout, templates, navigation, and other functionality that lead to enhanced student experience.
* Work with the digital marketing team to drive consistent web site growth through the effective integration of key words and metadata, implementation of organic SEO tactics, and inclusion of relevant content.
* In collaboration with digital marketing team, implement 'A/B' testing, usability testing, and other testing as needed.
EDUCATION and/or EXPERIENCE:
BS/BA degree in Marketing, Communication, Public Relations, Journalism or related field
At least 5+ years' experience in the digital, web content space, ecommerce
Knowledge of agile methodologies, working with digital marketing and design teams
Knowledge of UX/UI design and experience working with those teams, including IT and product teams
Proficiency in CMS platforms; Sitecore strongly preferred.
Excellent writing and documentation skills
Excellent communication, oral and written (proofreading), and organizational skills
Ability and desire to work both independently and collaboratively
Must have excellent project management skills and ability to manage multiple projects
Must be solution orientated
Postule Ahora