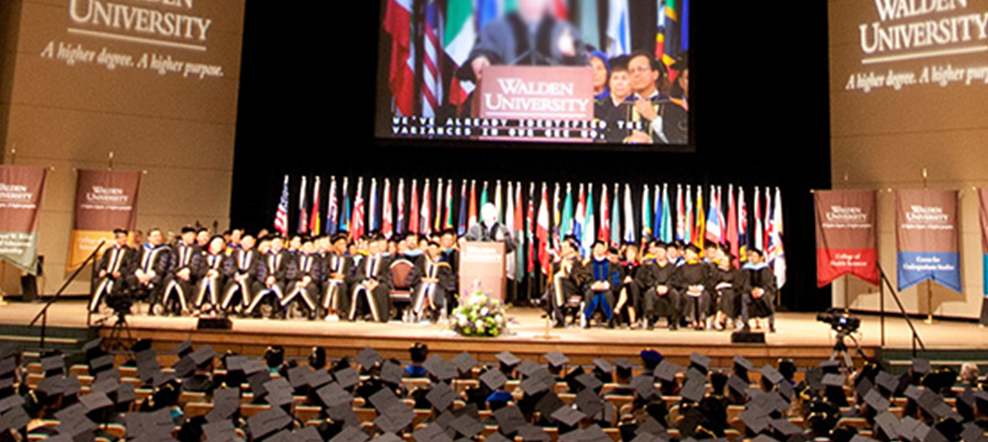 En Laureate lo desconocido no es una barrera, es cambio, es un comienzo, un desafío. Todos los días pensamos formas de innovar dentro de la educación, para desafiar las expectativas, reinventar carreras y así crecer más allá.
Sr. Market Research Analyst
---
Postule Ahora
ID del Puesto 46775BR
Fecha de publicación 01/10/2020
Institución Walden University
Ciudad Columbia
GENERAL SUMMARY:
The Research Data Analyst will join a team of professionals within the Market and Research Insights team to provide market research services to Laureate Education, Inc. This position will be the lead in developing and executing on quantitative data analysis plans for market research studies. The position will also execute a wide-variety of secondary research, primary research, and analytical projects including, but not limited to, market and program assessments, educational outcomes research, voice of customer research and programmatic evaluation research.
This position will assist Walden University and the Laureate corporate team to support key business decisions to improve student satisfaction, outcomes and increase our enrollments.
ESSENTIAL DUTIES AND RESPONSIBILITIES:
Project management of research projects from survey design and programming, to analysis planning and execution of data analysis.
Support research team to design market research methodology and instruments (guides, surveys, briefs, analysis plans)
Execute on reporting and analysis plans within reporting and data visualization tools such as Tableau.
Execute on analysis plans through data modeling, data mining, and segmentation techniques
Execute on and analyze/interpret market research findings to answer critical business questions and in the context of the institutions/project and hand.
Extracting key insights, conclusions and recommendations to provide input to a variety of internal business clients.
Collaborate with research community manager for operational recruitment, participation tracking and effectiveness of activities.
Knowledge of survey statistics and experience using statistical packages for analyzing datasets (Excel, SPSS, R, SAS, etc.)
Knowledge of or experience with text analytics tools preferred
TECHNICAL, MANAGERIAL, and PEOPLE SKILLS REQUIRED:
To perform this job successfully an individual must be able to perform each essential duty satisfactorily. The requirements listed below are representative of the knowledge, skill, and/or ability required. Incumbents will be evaluated, in part, based on performance of each essential function.

EDUCATION and/or EXPERIENCE:
Bachelor's degree preferably in Statistics, Business Information Management, Psychology, Mathematics, or Computer Science.
2-3 years of demonstrated experience with quantitative research
Skilled writing reports in powerpoint and other softwares
Comfortable presenting results to a variety of audiences.
Demonstrated experience in using analytical software – Excel, SPSS, Qualtrics or other similar applications
Demonstrated experience in using presentation/data management tools– Power Point, Tableau, Infographic development
Ability to adapt to changing needs and priorities on a daily basis; ability to work in a highly matrixed team-based organization; and ability to bring innovation to growing research team.
A passion to learn and develop new skills
A passion for understanding how people think
Superior written and verbal communication skills.
Strong interpersonal skills and superior client management skills and experience.
Ability to work in a fast-paced, intellectually challenging work environment.
Extremely execution-oriented. Needs to be able to successfully manage numerous projects to be delivered on time.
Knowledge of or experience working in higher education.
Knowledge other countries/cultures, and experience working with clients and vendors from countries outside the US.
Postule Ahora