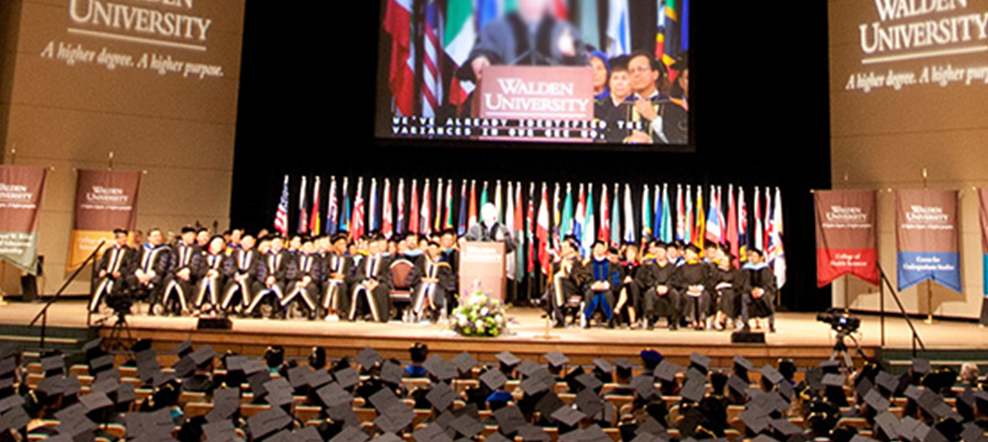 En Laureate lo desconocido no es una barrera, es cambio, es un comienzo, un desafío. Todos los días pensamos formas de innovar dentro de la educación, para desafiar las expectativas, reinventar carreras y así crecer más allá.
Product Manager III
---
Postule Ahora
ID del Puesto 42901BR
Fecha de publicación 07/10/2019
Institución Walden University
Ciudad Columbia
The Product Manager will be responsible for developing product positioning, product launches, marketing strategies, market opportunity analysis, and uncovering opportunities to drive leads and enrollments for individuals seeking degrees. He/she will also be responsible for coordinating the day-to-day product management activities for select product line(s) for the business to ensure revenue goals and budgets are met. Successful Product Managers will also be able to juggle multiple priorities and demands in order to achieve a positive outcome for the business. Successful Product Managers are able to demonstrate an ability to communicate interpersonally with a wide range of stakeholders and grasp differing viewpoints clearly. Laureate Higher Education Group is a fast-growing business and has experienced sales growth in excess of 20% annually for each of the past several years. Significant opportunity for advancement.
ESSENTIAL DUTIES AND RESPONSIBILITIES:
Proactively identify opportunities to improve existing program performance using both internal program performance data (such as course evaluations and retention) and external market information (such as competitive intelligence and industry data).

Address issues of concern when budgets are not met and seek to make improvements
Identify and model opportunities to improve performance and profitability

Develop a deep understanding of individuals seeking degrees. Understanding includes, but is not limited to the following:

Competition in marketplace
Target market understanding of:

Education requirements
Decision making process and criteria
Information absorption/processing preferences
Communication style and needs
Target market career needs
Industry characteristics and expectations concerning education and professional development.
EDUCATION and/or EXPERIENCE:
Bachelor's degree; MBA preferred.
5+ years of related Marketing experience, with special interest in the higher education experience, including demonstrated experience with market research and competitive intelligence gathering methods, and marketing to B2B and B2C.
Demonstrating a track record of managing and executing outbound promotions through printed material, web content and special events.
Knowledge of product and project management principles, practices, methods, and terminology.
Skilled in planning, organizing, and project management.
Skilled in budget development and management.
Understanding of business analysis tools and methods.
Ability to manage multiple, competing priorities.
Able to drive the product management process with diplomacy and enthusiasm.
Advanced critical thinking, analysis, and synthesis skills.
Intermediate skills in budget development and management preferred.
Proficient with intermediate Microsoft Word, Excel, PowerPoint, email and Internet software.
Must thrive in a fast-paced, constantly changing environment with tight deadlines and multiple priorities.
Travel 10-15% of the time.
Ability to transport laptop computer during travel.
Equal Employment Opportunity
Our goal is to have a diverse workforce that is representative of our students and our communities. Laureate is an equal opportunity employer committed to hiring based upon merit. Individuals will be considered for positions for which they meet the minimum qualifications and are able to perform with or without reasonable accommodations. We do not discriminate on the basis of sex, race, color, religion, age, national origin, physical or mental disability, pregnancy, genetic information, sexual orientation, gender identity or expression, veteran status, or any other status protected under federal, state, or local law.
Postule Ahora