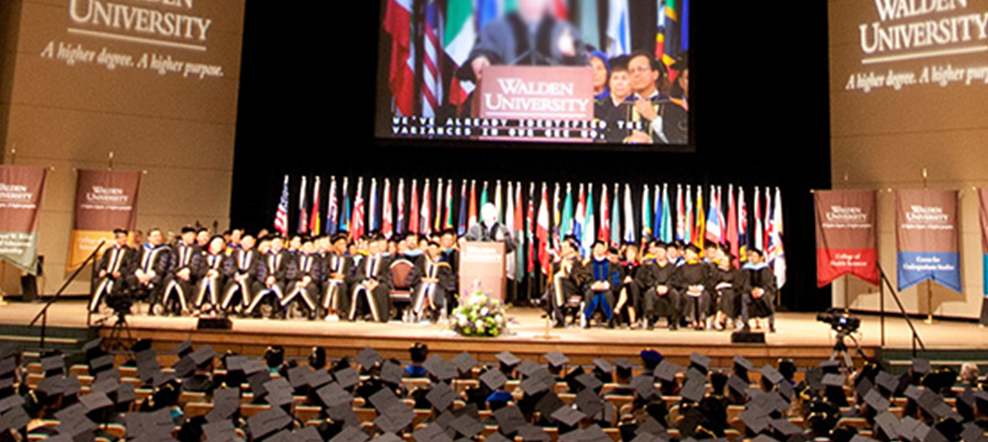 En Laureate lo desconocido no es una barrera, es cambio, es un comienzo, un desafío. Todos los días pensamos formas de innovar dentro de la educación, para desafiar las expectativas, reinventar carreras y así crecer más allá.
Operations Specialist
---
Postule Ahora
ID del Puesto 39859BR
Fecha de publicación 04/11/2019
Institución Walden University
Ciudad Columbia
GENERAL SUMMARY:
The enrollment operations specialist will work cross-functionally with all student facing teams to support the development, configuration, administration and management of the Salesforce CRM. The candidate will support the development of related systems and process, including the abilities to quickly identify and evaluate problems, generate and implement thoughtful solutions and consider opportunities for operational infrastructure improvement. The candidate will engage in thoughtful investigation of data to compliment decision making and are willing to go the extra mile to help the team optimize data, processes and infrastructure to improve results. You are a team player, have a mindset to help and enable people around you, and are committed to finding the best solutions to the operational challenges we face.
ESSENTIAL DUTIES AND RESPONSIBILITIES:
Perform system administration functions and oversight for enterprise contact center system.

Monitor the customer experience to ensure that all prospects, applicants, and students have the best expected experience.
Influence by observation and diagnosis areas where all student facing teams need additional process and technology training.
Evaluate efficiency and other operational value of new student facing technology and systems.

Troubleshoot and respond to system performance, user assistance, and operational issues in the Salesforce CRM and 8x8 contact center.

Lead periodic system performance audits and plan revision strategies when appropriate.

Identify areas to increase customer-centric value and improve business-return-on-investment.

Work with customers to ensure the correct metrics, key performance indicators, and dashboards are in place and reviewed daily to ensure operational health. Follow up as necessary to improve performance.

Accountable to communicate any opportunity and relevant performance outcomes to key business leaders through both written and verbal methods.
EDUCATION and/or EXPERIENCE:
Bachelor's degree in marketing, communications, technology or related.
2-4 years

of related contact center operations experience including workforce management experience.

Experience with operations in Salesforce CRM

The ideal candidate would be a resourceful, detail-oriented, and self-motivated individual willing to be flexible and adapt to changing requirements when needed.

Candidates must have strong critical-thinking and problem-solving skills.

Excellent project management skills; must be able to multi-task in a fast-paced environment.
Equal Employment Opportunity
Our goal is to have a diverse workforce that is representative of our students and our communities. Laureate is an equal opportunity employer committed to hiring based upon merit. Individuals will be considered for positions for which they meet the minimum qualifications and are able to perform with or without reasonable accommodations. We do not discriminate on the basis of sex, race, color, religion, age, national origin, physical or mental disability, pregnancy, genetic information, sexual orientation, gender identity or expression, veteran status, or any other status protected under federal, state, or local law.
Postule Ahora