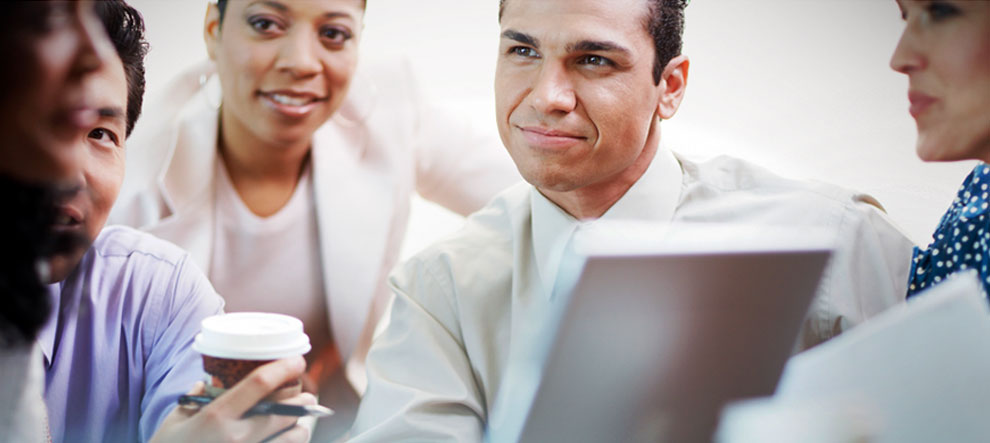 Somos mucho más que una red global de universidades, todos los días, nuestros profesionales, docentes, estudiantes y ex alumnos impactan sociedades en todo el mundo. En Laureate cambiamos vidas, marcamos la diferencia y sabemos que esto es sólo el comienzo de todo.
Búsqueda por Categoría
Manager, Technical Accounting
---
Postule Ahora
ID del Puesto 43588BR
Fecha de publicación 08/09/2019
Institución Laureate Education, Inc.
Ciudad Baltimore
The Manager, Technical Accounting is responsible for performing accounting research on various topics and complex transactions and working with the Senior Manager, Technical Accounting, Executive Director, Accounting and the CAO so that they present the findings to executive management. These items can include, but are not limited to, debt and equity offerings, derivatives, divestitures, mergers and acquisitions, consolidation accounting, variable interest entity (VIE) accounting, adoption of new accounting standards, assessing the impact of regulatory changes and customer and supplier contracts. This position will be key in assisting management in determining the correct accounting treatment and assisting them in analyzing any alternative treatments under US GAAP. A working knowledge of IFRS and ability to research topics under the IFRS framework is a plus.


PRINCIPAL ACCOUNTABILITES INCLUDE BUT ARE NOT LIMITED TO:
Research technical accounting and reporting matters and author accounting memos and research papers
Consult with internal business partners on complex transactions to ensure proper accounting and reporting treatment
Maintain global accounting policies, including keeping current with changes in authoritative guidance, share responsibility in communicating changes to policy and technical matters to the organization
Assist with the review of the Company's external financial reporting documents, including Forms 10-Q, 10-K, S-1, 8-K, Prospectus and Prospectus Supplements
Lead ad hoc technical projects
Evaluate complex business transactions along with the Senior Manager, Technical Accounting to determine the proper accounting treatment and suggest alternative strategies for structuring the transactions
Interact with external and internal auditors on technical accounting and reporting matters
Will inform and consult with management on accounting and regulatory standards (e.g. SEC, FASB and IASB)
Apply strong project management skills to various initiatives
KNOWLEDGE, SKILLS and EXPERIENCE:
To perform this job successfully an individual must be able to perform each essential duty satisfactorily. The requirements listed below are representative of the knowledge, skill, and/or ability required. Incumbents will be evaluated, in part, based on performance of each essential function. Reasonable accommodations may be made to enable individuals with disabilities to perform essential functions.
Active CPA certification required
Approximately 5-7 years of related experience required, preferably with most of it in Public Accounting. Big 4 experience preferred
Strong knowledge of US GAAP and SEC regulations
At least 3 years of management experience preferred
Hyperion financial management skills (desired)
Strong experience communicating and interacting with executive management preferred
Expert knowledge of financial reporting, GAAP, and other applicable regulatory requirements
Seasoned knowledge and understanding of bookkeeping
Seasoned knowledge of finance regulations
Working knowledge of Microsoft Office (especially Excel) and financial software
Well organized and able to prioritize
Able to collaborate with internal and external stakeholders
Able to think critically
Ability to advise and influence key internal and external stakeholders
Should be adaptable and able to manage multiple projects with shifting priorities
Shows analytical and problem-solving skills
Proven ability to lead a team and work independently
Requires excellent written and oral communication
Ability and interest to work in a globally diverse environment
Postule Ahora