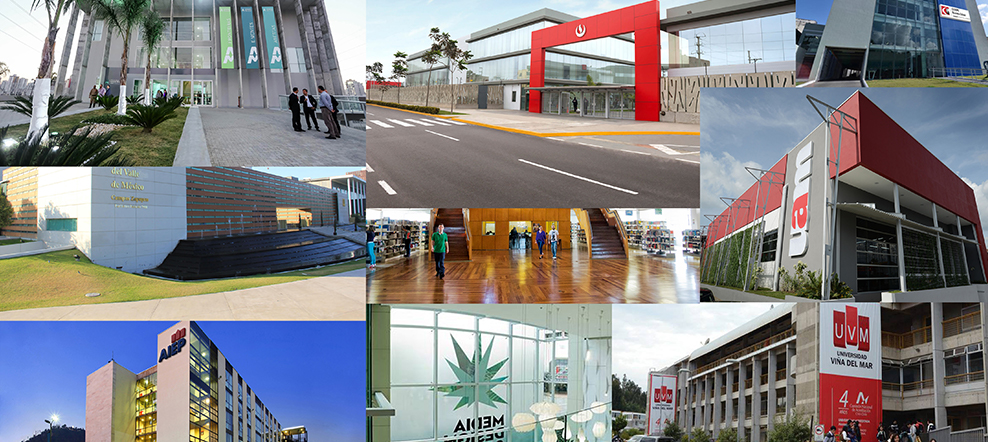 En Laureate lo desconocido no es una barrera, es cambio, es un comienzo, un desafío. Todos los días pensamos formas de innovar dentro de la educación, para desafiar las expectativas, reinventar carreras y así crecer más allá.
Búsqueda por Categoría
Buscar New School of Architechture and Design (NSAD) Empleos en Laureate Education, Inc.