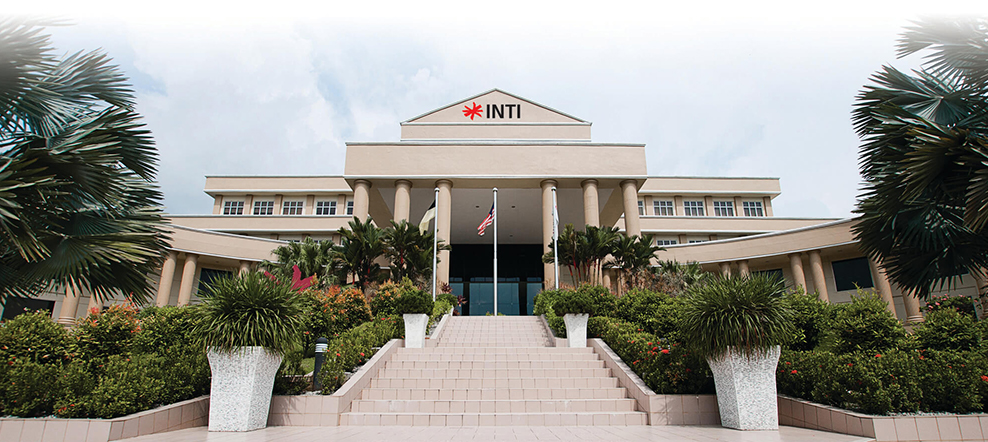 En Laureate lo desconocido no es una barrera, es cambio, es un comienzo, un desafío. Todos los días pensamos formas de innovar dentro de la educación, para desafiar las expectativas, reinventar carreras y así crecer más allá.
Acerca de INTI International University & Colleges
Fundada en 1986, INTI International University and Colleges ofrece títulos de pregrado y posgrado en negocios y derecho, informática y tecnología de la información, ingeniería y tecnología, idiomas y artes liberales, ciencias aplicadas y matemáticas. Con más de 13,000 estudiantes en siete campus, la institución se ha ganado una reputación en toda Malasia por proporcionar educación superior de alta calidad. Actualmente, el 99% de los graduados de INTI obtienen empleos dentro de los seis meses posteriores a la graduación; y al 91% se les paga por encima del promedio del mercado. En sánscrito, "inti" significa "esencia", y en mandarín significa "desarrollar lo mejor en una persona". Su lema es "Calidad, la esencia de INTI", el cual refleja la visión de sus docentes, personal administrativo y empleados.
INTI ha sido aprobada por el Ministerio de Educación Superior de Malasia, que la ha reconocido por tener los programas más acreditados y los estudiantes más internacionales en Malasia. Está acreditada por la Malaysian Qualifications Agency (Agencia de Cualificaciones de Malasia). INTI fue la primera institución de educación superior en Malasia en recibir un Certificate of Appreciation for Achievement in Trade (Certificado de Reconocimiento por Logros en Comercio) del Departamento de Comercio de los Estados Unidos.
Buscar INTI International University & Colleges Empleos en Laureate Education, Inc.