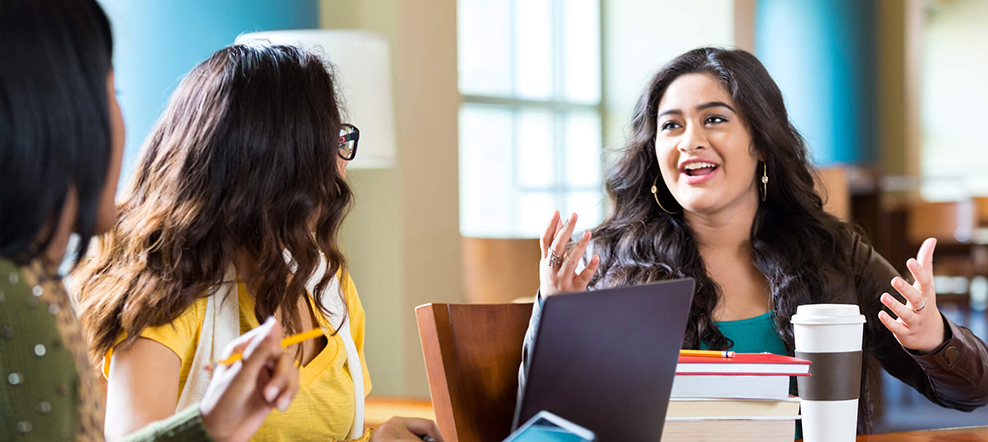 En Laureate, nuestros empleados aprenden tanto como nuestros estudiantes. Todos los días, descubrimos nuevas cosas sobre nosotros mismos y el mundo. Después de todo, estamos cambiando la educación. Si tienes ganas de innovar, te gusta explorar y quieres exponer tus ideas, únete a Laureate.
Acerca de University of St. Augustine for Health Sciences (USA)
Como parte de University of St. Augustine for Health Sciences, nos ayudarás a desarrollar a los profesionales de la salud a través de una educación innovadora, individualizada y de calidad impartida en salones de clase, clínicas y a distancia. Enfocados totalmente en estudiantes de pregrado, ofrecemos clases pequeñas y una proporción docente-estudiante baja. Esto te brinda mayores oportunidades de enseñar y desarrollar a nuestros estudiantes, mientras se enfocan en obtener un título que los llevará a tener una carrera en las ciencias de la salud. Además, nuestras ubicaciones en California, Florida y Texas ofrecen una excepcional calidad de vida. Nuestra conexión con la red Laureate International Universities permite construir tanto tus habilidades como tu carrera. En University of St. Augustine for Health Sciences puedes poner a los estudiantes en primer lugar, colaborar y aprender para marcar verdaderamente tu diferencia.
Buscar nuestros Oportunidades de empleos en Laureate Education, Inc.